---

Welcome to J-MERCE, short for Joint-comMERCE. We believe in Making Money Matter. Matter to you. Matter to society. Matter to stakeholders.
We are an Advisory & Portfolio company based out of the Netherlands with three primary focus areas where we enjoy an established reputation. Our team and advisors ensure deep understanding and the ability to deliver when and where it counts.
Focus areas are:
Focus area 1: Financial Services
Focus area 2: Mergers & Acquisitions
Focus area 3: Real Estate

---

Making Money is an art. Making Money Matter is a Masterpiece. A Masterpiece is unique and has therefore no need for USP's.
We aspire to make every deal and detail count.
We endorse the philosophy perfectly articulated by Jack Dorsey, Twitter co-founder:
'Make every detail perfect and limit the number of details to perfect.'
The J-Merce team sculpts and chisels your Money to Make it Matter.

---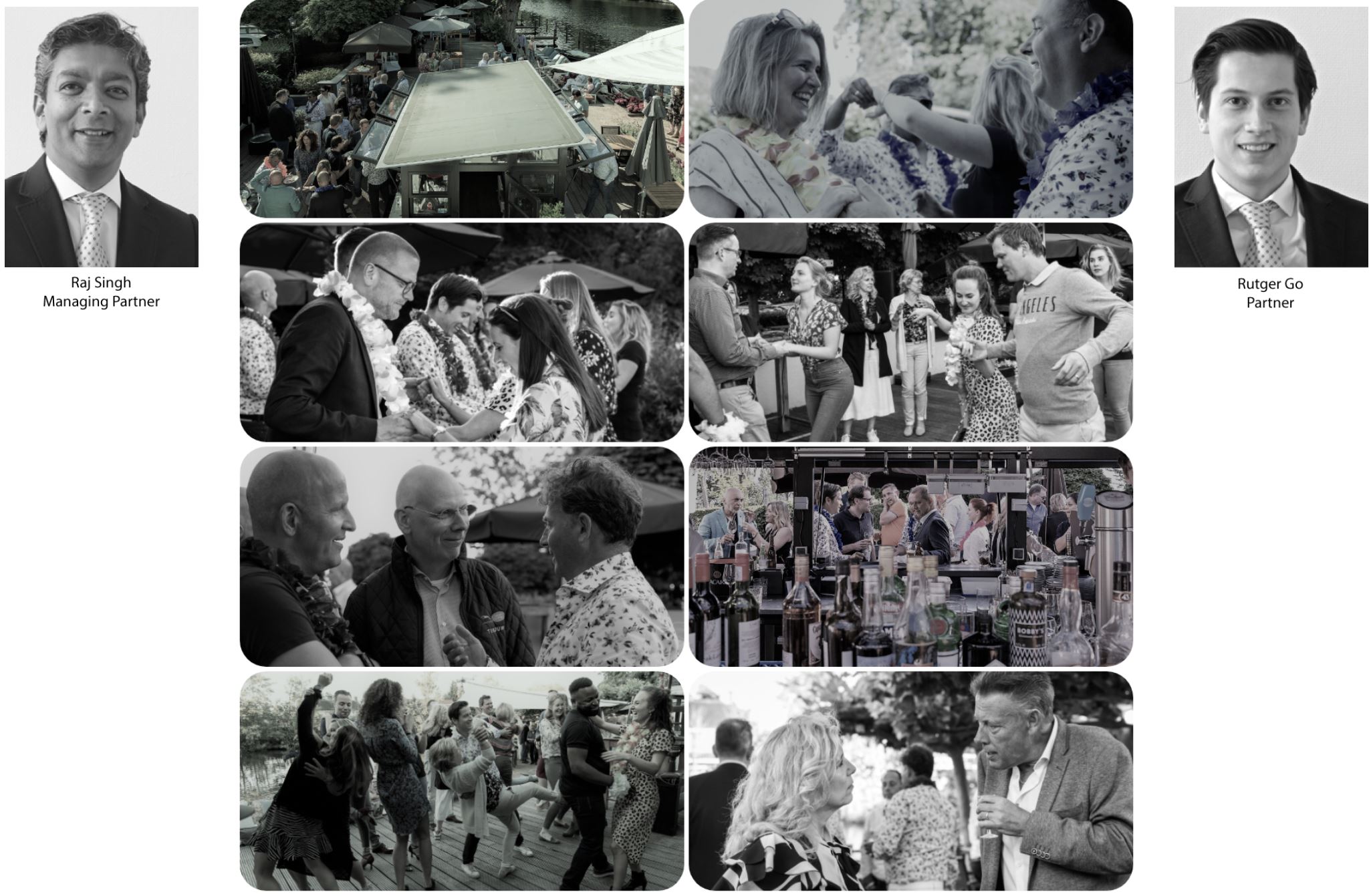 ---
Current Portfolio
---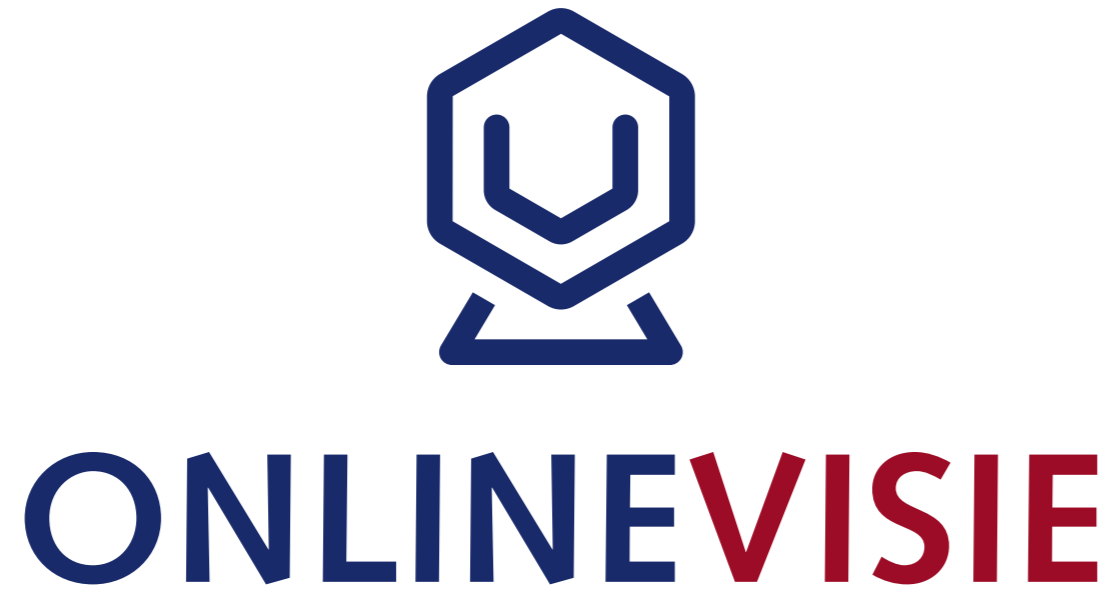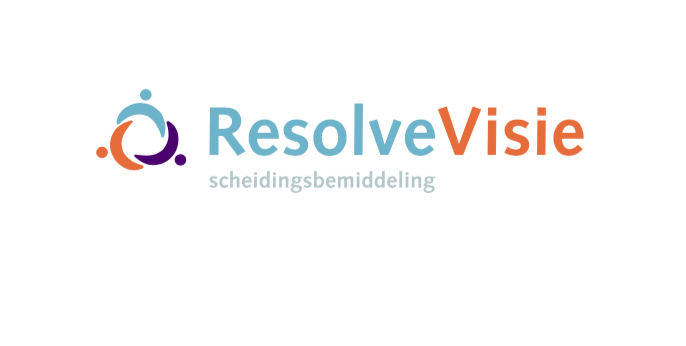 ---
Divested Portfolio
---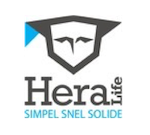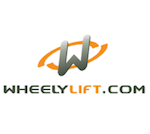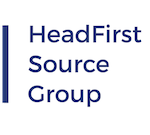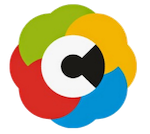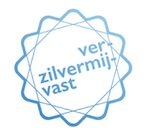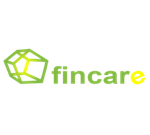 ---
info@jmerce.com
Schoolstraat 174
2252 CN Voorschoten
The Netherlands